I want artists to feel at home in a sustainably created, clean environment. Creative professionals from all fields of art are welcome. Fair to the artist, fair to the planet.
Fairres is an ecological residence for musicians and creative professionals. We aim to support art in a sustainable way, and encourage our visitors to move around in Porvoo by foot or bike.
Located approximately 50km from the capital Porvoo is one of the oldest towns in Finland, dating back to the 14th century. The Old Town is truly inspiring and one of the six medieval towns in Finland.
Together with the Porvoonjoki River valley, the Old Town is historically significant and one of the National Landscapes of Finland. Porvoo is internationally recognized as one of the most beautiful towns in Finland.
Local Attractions & collaborations
Porvoo is known for its local artisans, art expos and fine dining restaurants. Check out
www.visitporvoo.fi
to find out about current events and places to see.
Porvoo offers a wide range of different venues for culture and music. If you are interested in work opportunities regarding playing gigs or participating in an art expo in Porvoo, please contact us well in advance.
Fairres is located next to Kokonniemi Sports Centre. Outdoor activities like swimming, riding, frisbee golf and running/ski forest trails are all situated within a 200m distance from the residence. If you just feel like a peaceful walk in nature, head down to the beautiful shoreline or walk up to the closeby hill Tornberget for a gorgeous view of the archipelago.
Fairres AiR can offer the resident a silent retreat or collaboration with the Porvoo cultural scene. Pi specializes in the music scene and loves to bring new music connections to life.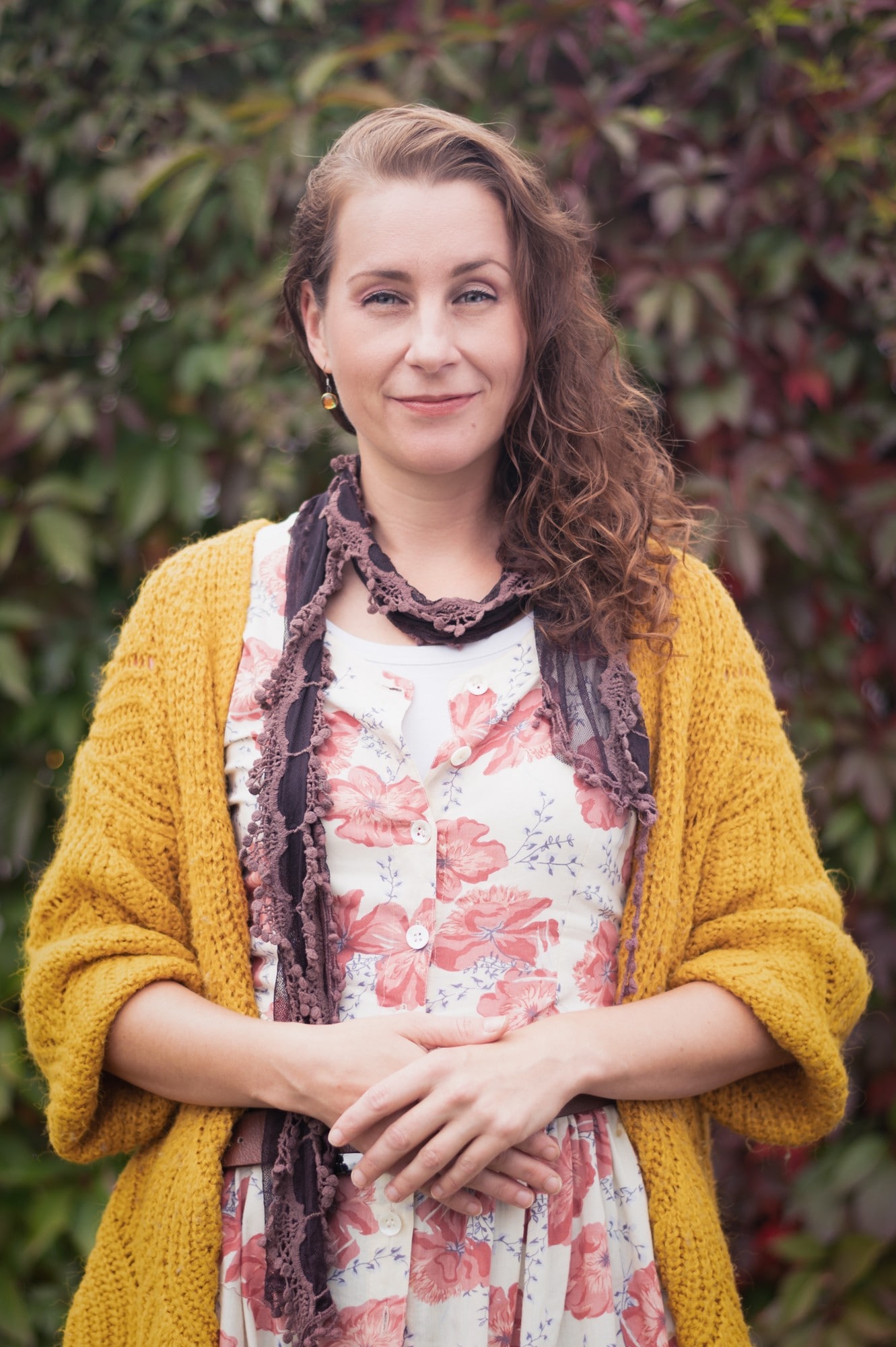 Fairres AiR is founded and run by musician Pi Viana. The residence cooperates with local businesses, the city of Porvoo and professional artists. Pi is an active member of
SoulSisters
vocal trio and has organized and performed at a wide range of cultural events in Porvoo for more than 20 years. She produces the music festival
Loviisan Sibeliuspäivät
.
Fairres AiR is currently collaborating with the
Ukraine Solidarity Residencies
and will welcome a Ukrainian artist in September.
how to get to the residence
Porvoo is located 50km east from the Helsinki-Vantaa airport. Car rentals, taxis and buses to Porvoo are available from the airport.
There are several buses departing daily from Helsinki to Porvoo. The bus ride from Helsinki takes approximately one hour and the Porvoo Bus Terminal is located 1,5km from the residence.
You can easily access the residence by car, and the drive from Helsinki takes less than one hour. There are two parking spaces for guests right in front of the residence.